Rekluse Torque Drive Clutch
for 2009-2018 Kawasaki KX250f
Used by MANY Pro Supercross Teams
see list HERE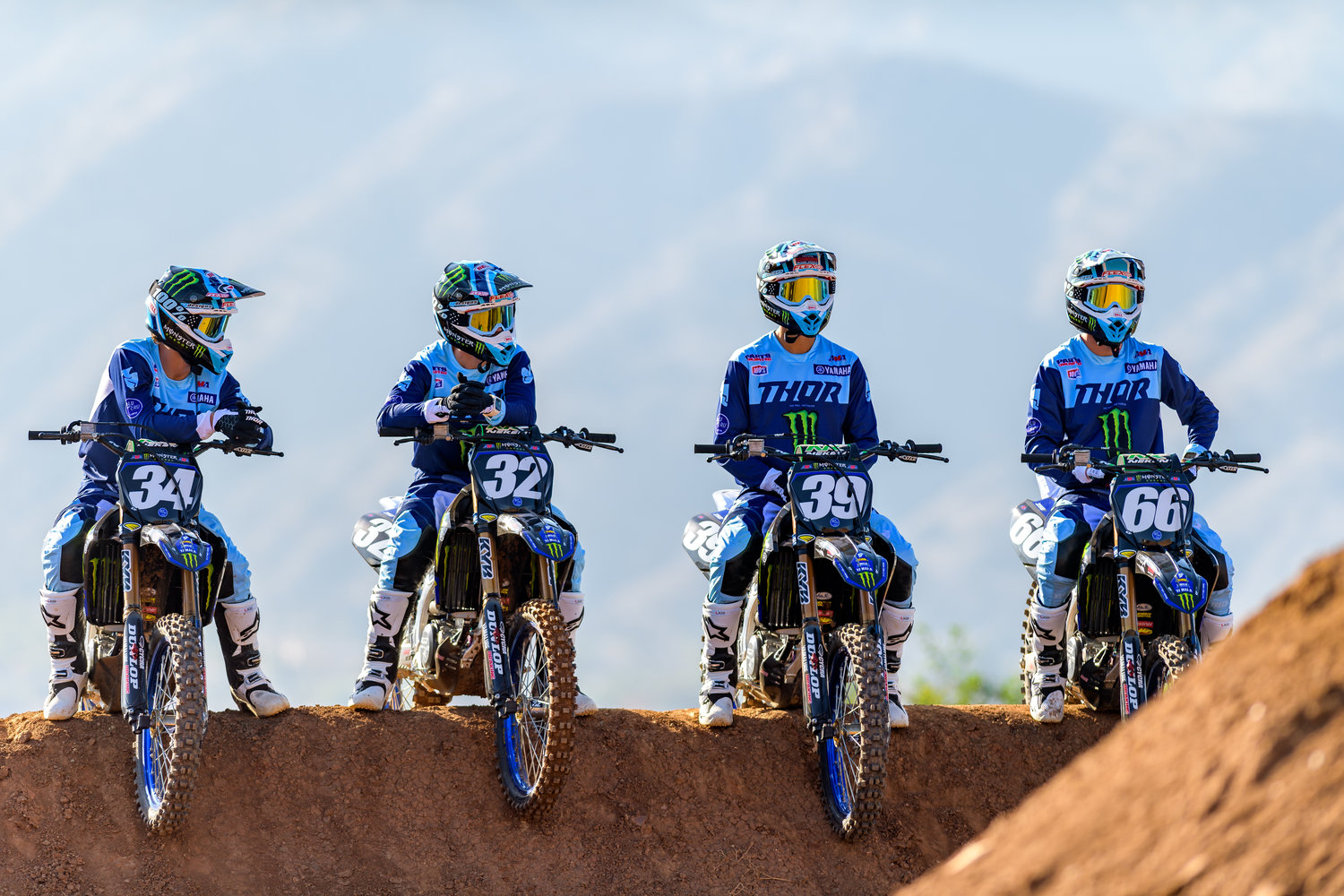 New Fiber & Steel clutch plats & basket fingers!
Pre-owned inner hub (see pictures of minimal wear)!
Pre-owned pressure plate, like new (see pictures of no wear)!
Kit has 30% more friction plates than the stock
clutch, is much longer lasting and provides
much stronger and smoother hookup.
Increased performance and durability.

Responsive throttle, feels like the throttle is connected to the rear wheel.

Snappier, stronger engagement / feel.

Increased torque capacity empowers the rider to use the motor's full potential.

Reduced clutch fade.
Retail is over $700 new for this kit!

Buy it now for $399.95

Free shipping


Hinson Billet Clutch Hub & Pres. Plate
BRAND NEW ~ for 2006-18 KX450f
NEW Tusk Wheel Set for Kawasaki 450.
NEW Pro Wheel brand back rim
size 19" x 2.15"

Spark Energy Drink
Vitamin & Amino Acid Supplement
~ Most nutritionally advanced energy drink available!
~ Contains 21 vitamins, minerals and nutrients designed to synergistically provide a healthy, balanced source of energy and mental focus. Just 45 calories per serving.
~ Promotes long-lasting energy. Sugar-free unlike most comercial energy drinks; Monster Energy, Red Bull,etc.
~ Contains caffine. Not for children under 12.
Item code: Spark

$

22.95

/ $19.95
Scott Prospect Goggles with Roll Offs
Brand New in original packaging.

Retail price $152.95
Buy it now for $99.95
Pick up or contact me for shipment.

Works Connection Pro Launch Device
Part #12-335 ~ Fits 2006-2014 KX450f
Will fit some KX 250f (you will need to research).
As good as NEW and $35 less than a new one!
Buy it now for $74.95
Free shipping